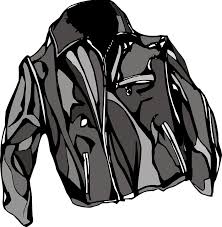 Friday May 17, 2019 | 7:30 PM–10:30 PM


Earning your leathers is a tradition in the Leather Community — the D/s and M/s communities in particular — that is almost LOST! It's a tradition that has been associated with the submissive or slave or service person doing something that signifies that they have earned the right to wear an item of leather, the most valued symbol of our community.
Is that still true?/ Is this still a valuable protocol? How do we show that some has 'Mastered' a skill or a service, and why would we do that?
more….