Interested in running, attending, or volunteering?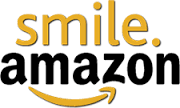 If you are an Amazon customer, please think of the Exiles when you shop. Instead of going to Amazon.com, go to smile.amazon.com. It's the same Amazon you know and love, but you can designate a non-profit beneficiary to receive a portion of your purchase. It costs you nothing, and supports the Exiles! Just designate "Exiles Woman to Woman" as your beneficiary.
Did you know you can now earn a patch by volunteering for the Exiles? Check out the Articles and Policies for details.
So volunteer!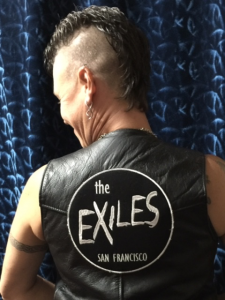 Jak showing off the patch